Mutual Trust & Millions of Thanks

Representative SAKAE Koichi (Mr.)

A member of the Saitama Prefectural Gyoseishoshi Lawyers' Association

A registered agent of the Tokyo Regional Immigration Bureau

3-3-17, Kasumigasekikita, Kawagoe, Saitama, 350-1109

TEL 049-277-6752 FAX 049-277-6753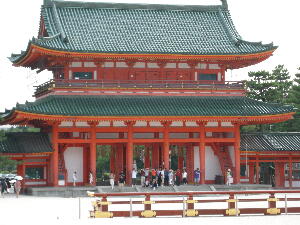 OUR OFFICE
Name@@@@@@@@@ MT International

Immigration Specialist Office

@@@@@@@@ @sMT represents "Mutual Trust" and "Millions of Thanks"t

Representative@@@@@@SAKAE Koichi (Mr.)

@A registered agent of the Tokyo Regional Immigration Bureau.

@@@@@@@@@@ Born in 1963@@LLM, University of Sophia, Tokyo

@@@@@@@@@@ More than 10 years overseas working experience in Hong Kong, Singapore

@@@@@@@@@@ and Kuala Lumpur, Malaysia.

Consulting A qualified consultant will visit your convenient place for further

Services consultation within Saitama, Tokyo 23 wards and Tama Area,

Gunma and Kanagawa prefectures without claiming travel cost.

Visiting our Office When you pay a visit to our office, please make

an advance appointment one day prior to your visit.

Address 3-3-17, Kasumigaseki-kita, Kawagoe, Saitama, 350-1109

@@@@@@@@@@@@@@@@@@@@@
MAP
TEL@@@@@@@@@@@'O'S'X|'Q'V'V|'U'V'T'Q

FAX@@@@@@@@@@@'O'S'X|'Q'V'V|'U'V'T'R

Mobile Phone@@@@@080-3497-7414 (softbank) 080-5170-5368 (au)

E-MAIL

ƒTƒCƒgƒ}ƒbƒv@@SITE MAP@@–Τβ‹'nš€
FEE SCHEDULE